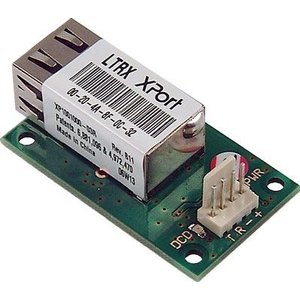 Add to cart
GNOME232TTL - LAN to RS232 converter (TTL levels)
GNOME232_TTL
Serial line converter with TTL levels to the Ethernet. Allows you to easily connect a device with a serial interface to the network. GNOME232 TTL comes unboxed and is Particularly Suitable for installation in bestaande facilities.
Article code GNOME232_TTL
COVID-19 Update : We are open and shipping. Our warehouse is up and running ! At your service.