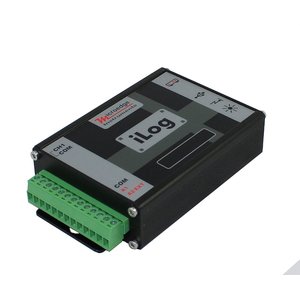 Add to cart
iLog iTH-10 Thermistor Data Logger
iLog iTH-10 Thermistor Data Logger
iLog Thermistor Data Logger is low cost, high accuracy, battery powered, stand-alone external thermistor + ambient temperature data logger. The logger records up to 4 mega-byte of data and stores them in non-volatile flash memory for later retrieval.
Article code iLog iTH-10 Thermistor Data Logger
COVID-19 Update : We are open and shipping. Our warehouse is up and running ! At your service.