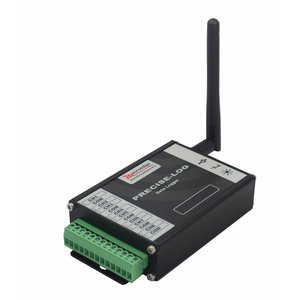 Add to cart
PRECISE-LOG PL-CW- Current 8 Channels, WIFI, 50mA, 4- 20mA
PRECISE-LOG PL-CW- Current 8 Channels, WIFI, 50mA, 4- 20mA
The PRECISE-LOG PL-CW is an 8-channel, battery powered, standalone and WIFI-enabled current data logger. The logger records eight external current sources and saves data in 8-MB memory.
Article code PRECISE-LOG PL-CW- Current
COVID-19 Update : We are open and shipping. Our warehouse is up and running ! At your service.